[ad_1]

By Abankula
Chief Ona Ekhomu, a Nigerian security expert and TV analyst is dead.
The author of the book, Boko Haram: Security Considerations and the Rise of an Insurgency was 66.
Ekhomu died on Monday in Lagos after succumbing the COVID-19.
He was the leader of the the Association of Industrial Security and Safety Operators of Nigeria (AISSON).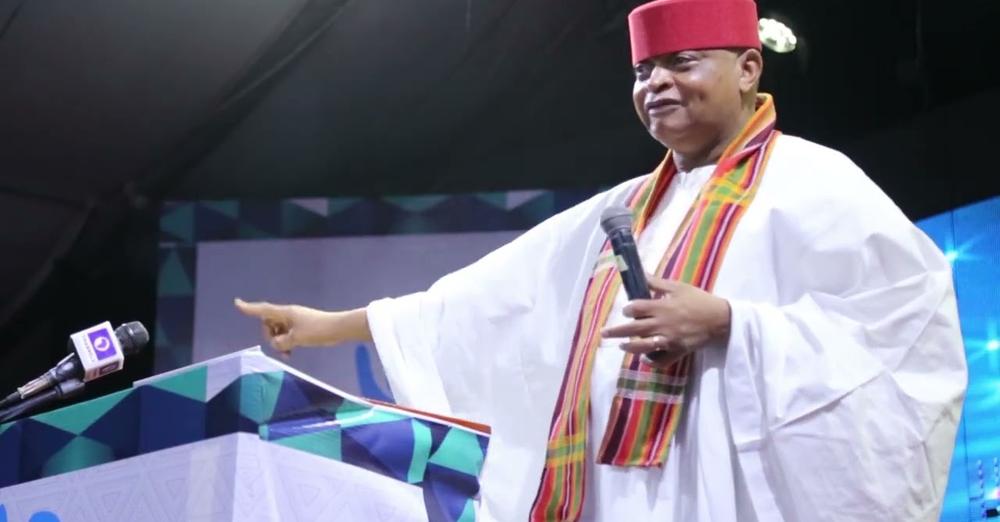 The online news platform, TheWill, which first reported his death, said Ekhomu's wife contacted his colleagues in AISSON about two weeks ago to notify them about his ill-health.
Born March 26th 1955 in Irrua, Edo State, Nigeria, Ekhomu was the first chartered security professional in West Africa.
He was a Certified Fraud Examiner (CFE) Certified Protection Professional (CPP).
He went to Western Boys' High School, Benin City, Edo State and graduated in 1972.
Thereafter, he enrolled at the Nigerian Institute of Journalism, Lagos, 1974 before obtained the BA (History) from Voorhees College, Denmark.
He also obtained a Masters degree from the Iowa State University, Ames, Iowa 1979; and PhD (Public and International Affairs – Policy Management) from the University of Pittsburgh, USA 1985.
Ekhomu also attended the Security Officer Training Academy of Allegheny County in Pennsylvania USA (1986).
He obtained the Commonwealth of Pennsylvania Act 235 Lethal Weapons Licence in 1986.
[ad_2]